The landmark redevelopment of 72 Upper Ground is being planned by Mitsubishi Estate and London development manager CO-RE, which said it regretted the move would delay the plan.
COMMUNITY SECRETARY DECISION Greg Clark will hold a public inquiry a week after London Mayor Sadiq Khan approved the mega project.
This is Clark's predecessor Michael Gogh since June Michael Gove, has called on M&S plans to demolish and rebuild its flagship store on Oxford Street, citing concerns over heritage and embodied carbon.
Designed by Make Architects, the redevelopment of the former ITV studio, called Project Vista, consists of a staggered 26-storey office building connected to two 13- and 6-storey buildings.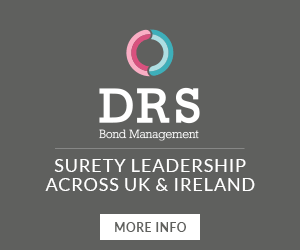 In addition to 900,000 square feet of office, The complex will also provide cafes and restaurants, cultural venues and green spaces.
A spokesman for Mitsubishi Properties in London said: "We are obviously very disappointed with the delay in the creation of thousands of jobs and hope that the start of the process will move forward quickly.
"The current site is a dormant closed tower in a much-needed investment part of the South Bank.
"We look forward to showing the Planning Inspector how our proposal will respect the local heritage of South Bank."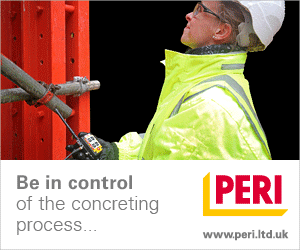 ITV sold 72 Upper Ground to planning permission for the existing redevelopment site at Mitsubishi Estate in November 2019.