---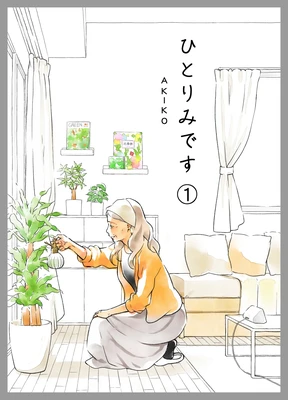 © Akiko Morishima Akiko Morishima presents her
first volume of English translation "Single Life" : (Hitorimi Desu: 288-sai Lesbian no Single Seikatsu) manga on

Amazon

. The English version was released digitally in February .

Amazon page description comic:
This is a story year old single lesbian living alone.
Miyuki is single, female and lesbian. No girlfriend, no life partner…today is her 22 birthday. This is the first of a series of short stories about sexual minorities living alone in the middle-aged and elderly.
The Japanese version is in Available digitally on Amazon Kindle in January .
Seven Oceans Entertainment
Posted Morishima's , The : Our First Time and The : Azure Dream

English comics. Tokyopop released Morishima's English manga adapted from Anime by Kunihiko Ikuhara . Morishima also served as character design for the animation.

Source: Amazon, Okazu

400

---

1674701597376 1674701597376