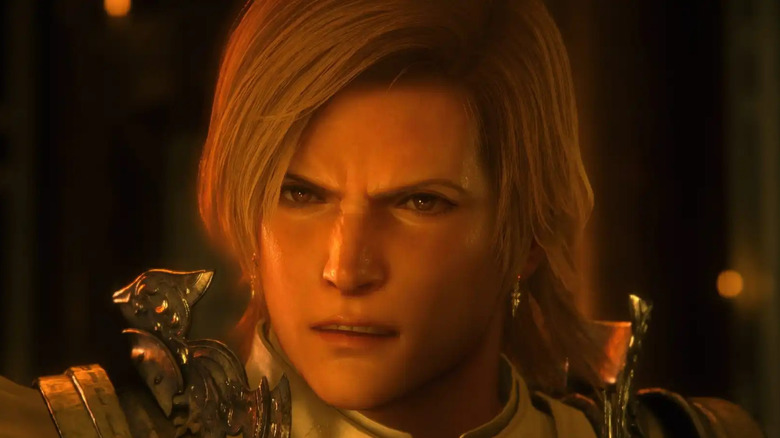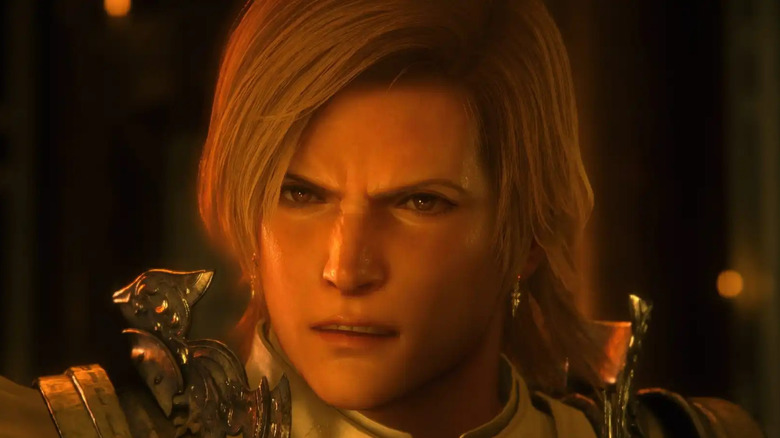 Square Enix
Square Enix has released a new trailer for Final Fantasy XVI ahead of the game's release on PlayStation 5 next year. But instead of giving us a glimpse at the game mechanics and combat system, the latest trailer digs into the plot setting and establishes the lore at the center of the game's storyline. The four-minute-long trailer blends the reveal of the film's characters with their incredible power in full-blown CGI glory.
Giant creatures like Ifrit, Odin and Bahamut – all of which are Inspired by the mythology of different parts of the planet – in the latest trailer. The game is set in the fictional world of Valistea, a kingdom divided into six kingdoms, each of which relies on a giant mother crystal to survive through the ether. However, the blight is growing and every crystal is fading, forcing all kingdoms to find their way to survival through cunning diplomacy or destructive warfare.
At the center of the conflict are the Eikons, a menacing creature belonging to those classified as Dominators A kind of human. Needless to say, the ruler either sits on the throne or enjoys the life of a champion of war. However, the latest "Final Fantasy" trailer introduces two new characters. The first is Dion Lesage, the ruler of Bahamut, and Barnabas Satham, who can summon the power of Odin. Kupka and Haman, the rulers of the Titans and Garuda, were introduced in the previous trailer.
Fascinating storyline is more than just gorgeous battles
The protagonist is the son of the Archduke Rosalia Leif Rothfield, surprisingly not the dominant one. Instead, he assists his brother Joshua, who is able to guide the Phoenix Eagle. We also see the giant Hugo Kupka, surrounded by a halo of yellow flashes, who casts the power of Eikon named Titan. Interestingly, the character's design appears to be a mash-up of Brian Fury and Craig Marduk from the Tekken fighting game.
We can also see some Dominant vs. Dominant action in the trailer, everyone will Summon the power of your respective Eikons in battle. The big bad guy appears to be an Eikon named Ifrit, who is also the one who set Clive on his own path, which will be explored in the main storyline of Final Fantasy XVI. The story is full of indulgent politics and fantasy battles with Warcraft, and it's an interesting mix that's definitely worth looking forward to.
We won't see character designs as iconic as Sephiroth in upcoming games , but if you liked Dante and Virgil's demonic incarnations in the latest Devil May Cry, you'll love the Eikons duel. Final Fantasy XVI is currently targeting a summer 2023 release, but the title is apparently close to the final version. In the words of director Hiroshi Takai (via PlayStation Blog), "The team has turned their full attention to debugging and final tweaking."