The proposed six-storey office tower in Islington was designed by architect Eric Parry for developer Universal Consolidate Group and uses natural materials to reduce net carbon.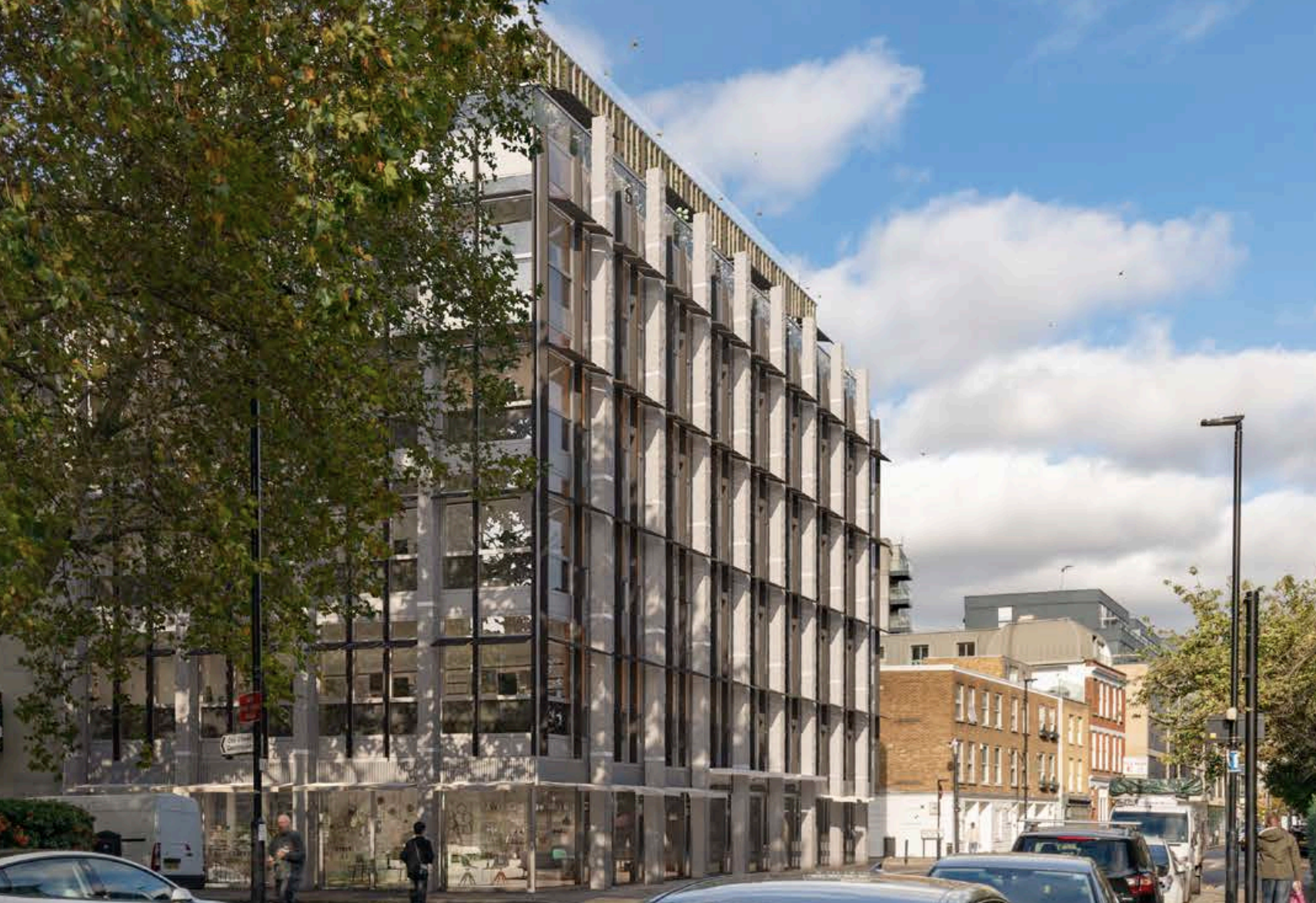 31-37 Central Street, Islington plan with load-bearing granite piers around the perimeter
The superstructure of the 63,000-square-foot building will be formed using load-bearing granite perimeter columns attached to concrete floors, and With custom window panels with natural ventilation.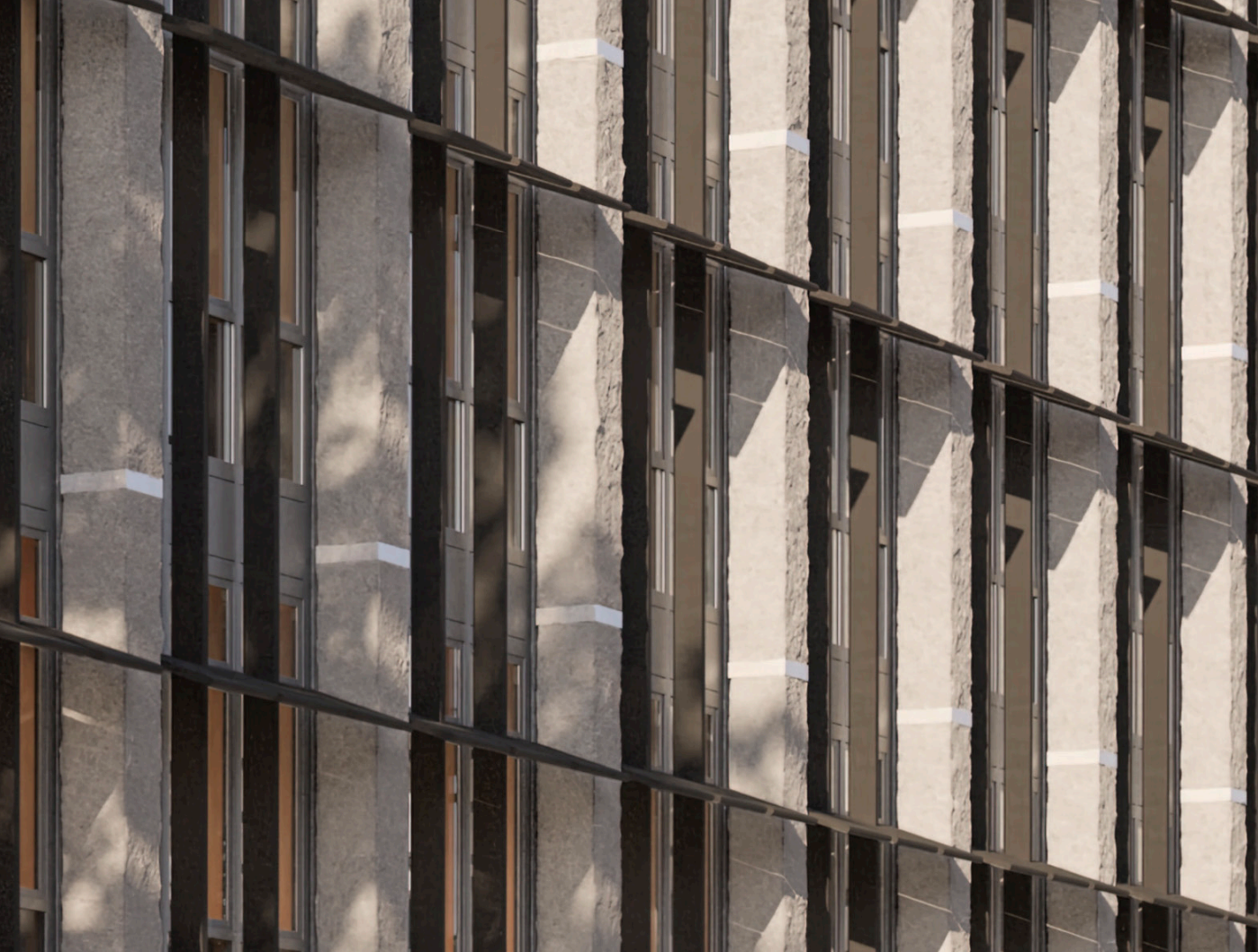 Granite structural piers are likely to be imported, but will reduce the hidden Carbon containing
The top layer will be constructed of engineered wood as the least carbon intensive structural option. The entire timber frame was explored but abandoned due to concerns about flammability.
Most of the building's energy will be supplied by the Bunhill Energy Centre, with photovoltaic arrays mounted on an elevated frame above the roof terrace.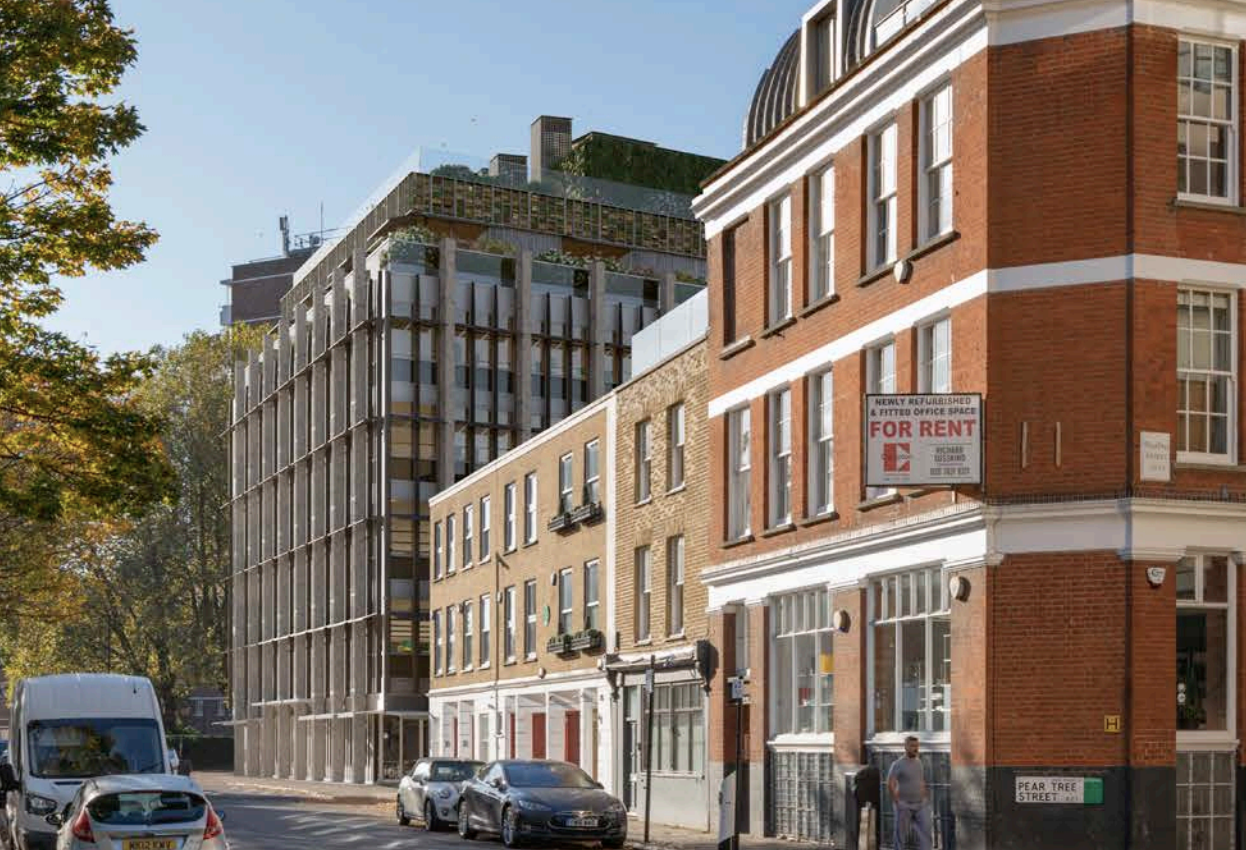 Professional team including Structural Engineer Michael Hadi Associates and Building Services Engineer P3R
The plan has been submitted to the local council.