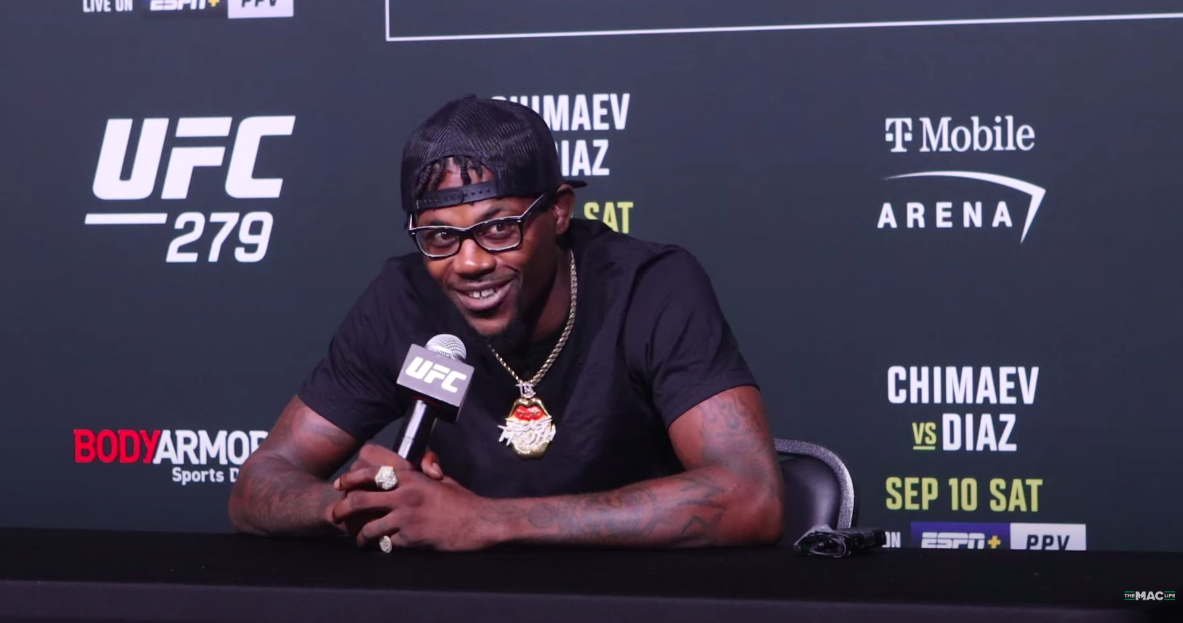 When the camera is a person , Khamzat Chimaev was one, and one more when they left, Kevin Holland said. At UFC 279 at the T-Mobile Arena in Las Vegas over the weekend, while he said he would be an interested spectator for the main event match between Chimaev and Nate Diaz, he advised Chimaev to keep fans and the media alike. The truth that fooled him was behind the scenes.
"I think [Khamzat] likes the fucking media," Holland told the media, including TheMacLife, ahead of UFC 279. "I feel like he's only doing this extra street shit when the media is around."
Chimaev competed with middleweight at the UFC Performance Academy earlier this week The writer Paulo Costa happened while the documentary crew was filming him and the Brazilian fighter. While Holland didn't suggest the encounter was for the benefit of the cameras, he said Chimayev behaved completely differently when the media wasn't around.
"Other than that, he doesn't do it. He wants to do fist bumps when you guys aren't around, he wants to be your best Friends. When you guys are around, all of a sudden he's like, "[Growling], I'm going to rip your fucking head off. "
"You're not talking shit, dog. Let's be real. You want a salary just like everyone else here. "
–
Comment