The housing market is at a standstill as sellers aren't listing and buyers are pulling back due to high mortgage rates. But there's one group in an advantageous position, one economist says.
Despite a gloomy outlook for housing with the 30-year rate being at the highest level since December 2000 and contract signings on U.S. homes falling back to early pandemic-era lows, Zillow's
Z,
+1.06%
chief economist says that homeowners who are downsizing are "lucky." 
"The reason why I say lucky is because what happened over the last three years was stunning and, in some ways, was a bit like winning the lottery," Skylar Olsen, chief economist at the real-estate brokerage, told MarketWatch during an interview on Barron's Live. 
""What happened over the last three years was stunning, and in some ways, was a bit like winning the lottery.""

— Skylar Olsen, chief economist, Zillow

Homeowners who are considering selling are sitting on a formidable asset that's appreciated over the pandemic: U.S. homes in 2023 are collectively valued at around $52 trillion, a 50% increase since Jan. 1, 2020, according to an analysis by Zillow. The top five states with the housing markets that have increased the most in value over that time include California, Florida, New York, Texas, and New Jersey.
Under normal conditions, few people would expect house prices to grow that fast, Olsen said. "Pandemic-era appreciation was stunning," she added.
The "luckiest" seller is the one who is downsizing, especially those who are able to buy a smaller home without any debt, she added.
To put that in context: The median price of an existing home in the U.S. rose 31% to $407,100 in August 2023, up from $310,400 in August 2020.
"The share of baby boomers selling their home rose to 52% in 2022, a significant rise from 42% in 2021.  "

— National Association of Realtors

Baby boomers could be keeping prices and demand high in some markets. "Maybe that's what's driving Miami home values," she said. Miami home prices in July increased by 1.9% year-over-year, nearly twice the 1% increase nationally over that same period, according to the Case-Shiller index.
Typically, homeowners who downsize do so as they age, finding fewer reasons to stay in a big home as their kids move out.
Research shows that many sellers are older Americans. Baby boomers, aged 58 to 76, are the biggest demographic selling homes, according to the National Association of Realtors. The share of baby boomers selling their home rose to 52% in 2022, up from 42% in 2021, the NAR said.  
Older homeowners are more likely to have paid off their mortgage. Among households that own their home free and clear, 78% are over the age of 55, according to 2021 data from the U.S. Census Bureau.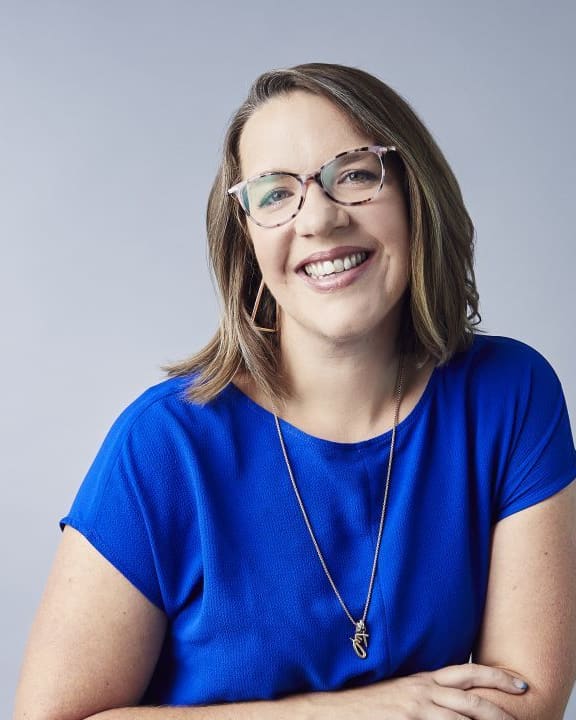 Not all homeowners can directly reap the benefit of rising home values
Yet the market dynamics do not offer homeowners across ages and the nation the same opportunity to cash in on their apparent windfall.
Many homeowners still have an outstanding mortgage and, given the lack of incentives to sell a home with a low interest rate to take on another mortgage at a much higher rate, the housing market is "frozen," Olsen said. "It means sales are dropping, because new listings are pulling back." 
Buyers have found more inventory in newly built homes over the last year, and builders have also offered various incentives to boost demand. But sales of new homes fell in August, and builder confidence fell to a five-month low in September.
Even though prices are falling in some parts of the U.S., such as in Austin, Boise, and Phoenix, homes in those cities are not exactly cheap, Olsen noted. Prices in those cities also rose during the pandemic, and they are now stabilizing due to the pullback in inventory, she said.
About 6.5% of homes for sale in the U.S. had a price drop for the four weeks ending Sept. 24, Redfin
RDFN,
+0.29%
said on Thursday. That's up from 5.8% of homes that experienced a price drop a month earlier.
So what will it take to defrost the housing market? One theory: People may eventually accept higher rates and that will eventually prompt people who need to sell to do so. 
"Time is something that will just in general, heal the challenge that we're in," Olsen said. But a drop in mortgage rates, she added, would do it a lot faster.