kikovic – stock.adobe.com
Businesses are increasingly adopting customer-facing digital technologies, but older generations are not so keen to embrace technology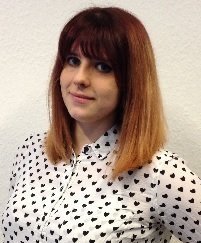 go through
Claire MacDonald
Business Editor

Consumers over the age of 65 do not feel brands know how to cater according to Twilio, although they rely on digital technology in some cases.
The customer engagement platform found that 76% of people over 65 rely on online shopping, but only 12% believe brands understand what they want when they communicate with them.
While Twilio advises this age group to be "digitally savvy" in many cases, they don't trust this form of communication as a chatbot or in-app messaging, causing them to lose interest in businesses trust.
Sam Richard Twilio's Son, Chief Vision Consultant, says there is a time and place for certain types of communication.
Older phones don't need to be set aside for modernity," he said. "In fact, people of all ages find them useful for solving more complex problems.
" While in-app chat and text messaging are useful for delivering updates and may be a good fit for a more digitally native audience, businesses should also consider what people with accessibility needs are asking of them. "
This is not the first time the older generation has felt left behind by digital services. During the 2020 Covid-19 lockdown, a Civica study found that while many people over 70 use smartphones or laptops, public sector leaders are not targeting this age group when offering online services.
As the use of technology skyrockets during the pandemic, it's clear that technology must be developed with all age groups in mind—whether through education, making technology easy to use and access, or Use accessible design to ensure things are easy to read and understand.
About 85% of people 65 and older want to talk to someone on the phone – an option that is being phased out by businesses – only 16% said they would be willing to use chatbots and apps to communicate with businesses, and 85% said they would prefer to talk to someone on the phone.
However, Twilio also found that people over 65 are actually more likely to shop online than 18- to 24-year-olds. Only 6% of shoppers over the age of 65 say they never shop online, compared to 30% of 18- to 24-year-olds.
Twilio also found that consumer trust and loyalty are being affected by businesses failing to cater to customer preferences across age groups. While younger consumers feel understood by brands, they are less likely to engage with brands, and just over half of consumers 65 and older read and retain digital marketing sent by brands.
Half of people over 65 are not sure how brands access their contact details, and 20% think brands only care about making money. This has affected their perception of brands, with only 10% believing they are the target audience for brand messages and only 32% believing brands are valued.
Even before the pandemic, industries such as retail had rapidly shifted to digital rather than brick-and-mortar, and Gen Z's shopping habits forced many retailers to shift their marketing strategies to online. Only 44% of people over the age of 65 claim to understand why they engage with brands digitally, while 88% say online brands make them feel "locked out," indicating that different age groups want to engage with retailers and services .

Read more about e-commerce technology
Aldi launches sought-after trial store in London

After: Claire MacDonald
Top 10 Retail Tech Stories of 2021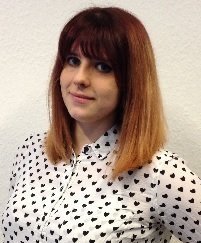 go through: Claire MacDonald

Consumers say supermarkets top the list for social activities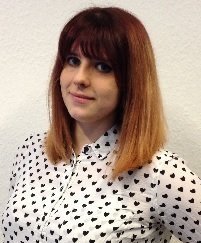 Email marketing tools maintain old funnels with personalization

go through: Don Flackinger