Bloomberg Technology Podcast • Browse all episodes
Bloomberg's Emily Chang explains Peloton Reason for the planned redesign so customers can assemble their own bikes at home. Also, activist investor Dan Loeb called on Disney to make changes, and Google Maps misled people looking for abortion clinics.
August 15, 2022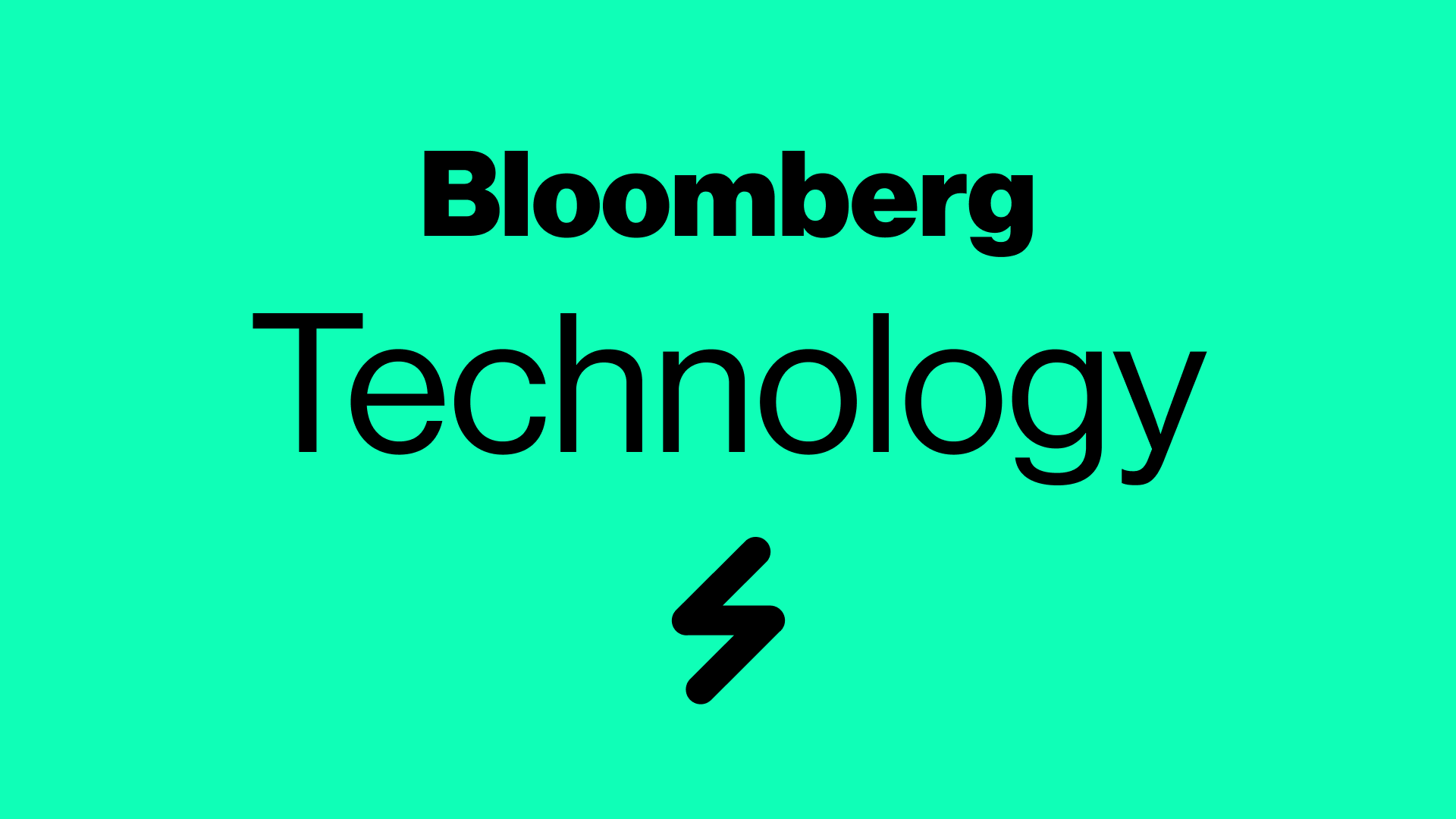 Your browser does not support the audio element.