Sound ON Podcast • Browse all episodes
Bloomberg Washington correspondent Joe Matthew on the latest White House headlines and Analysis and Capitol Hill, including conversations with influential lawmakers and key political and policy figures. Guest host Jack Fitzpatrick chats with Congressman Raja Krishnamoorthi, D-Illinois, about U.S. relations with China and a weekend delegation of lawmakers visiting Taiwan . John Q. Barrett, a law professor at St. John's University, justified the Mar-a-Lago search warrant on the Justice Department's affidavit against the FBI's release. Additionally, our political panel Bloomberg Political Writers Jenny Sheehan Zaino and Rick Davis talk Taiwanese lawmakers, as well as Donald Trump ally Rudy Giuliani and Senator Lin Sai Graham's legal issues.
August 15, 2022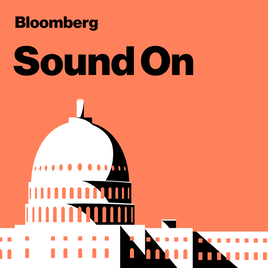 Your browser does not support audio element.