---
JETRO (Japan External Trade Organization) announced on Thursday that it will cooperate with animation studio Studio 4°C , Public Art, Picona Creative Studio, Gorilla and Ekura Animal
launched a Kickstarter crowdfunding campaign to make their product New anime project. Studio 4°C has yet to reveal details of its planned film project.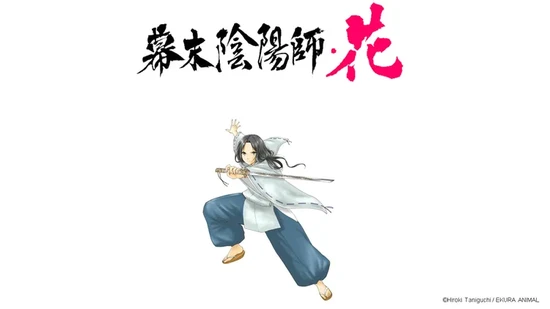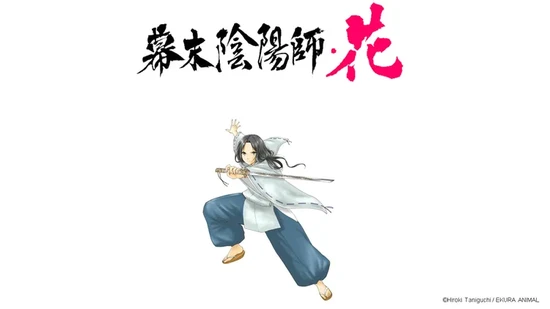 Public Arts' original anime project titled

The Last Diviner Hana. Hiroki Taniguchi is in charge of the project. JETRO describes the story:

Hana, the Last Diviner is an original anime project about a young "onmyoji" Hana's story lives at the end of the Edo period (1860of). These were turbulent times in Japan, as the feudal shogunate government was losing authority as opponents fought to restore imperial rule. In old Japan, Onmyoji was a special divination class that worked for the emperor and was said to have magical powers to exorcise evil spirits.

The company further stated that "Taniguchi studied under a professor of history at Kyoto Women's University when he was writing the script."

---

Picona's "cell-look 3DCG" animation project is called

Samurai Pirates. This TV series is based on Ken Yoshida (
,
), who are the creative producers of this project. JETRO describes the animated series aimed at children:

The story is about a girl named Enne who is A popular singer of the 1990s, , by a strange turn of events, received from a spirit called "ometuke" a pirate eyepatch endowed with magical powers and was given the ability to purify people who had turned into evil creatures "ghosts" The mission of the mind. Enne started this mission with 4 of her friends, forming a team called "Samurai Pirates".

Instead of fighting with weapons, the Samurai Pirates use song and dance to cleanse the minds of the ghosts they encounter on their journeys. The show is fun, full of music, color and action, but suitable for kids of all ages as there is no violence or inappropriate content of any kind.