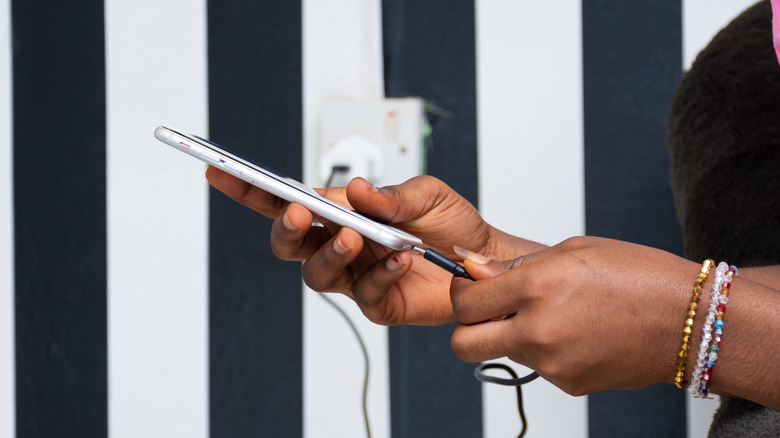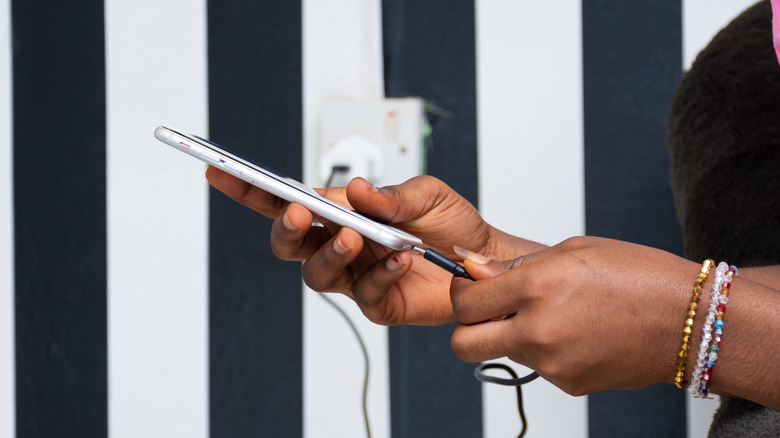 i_am_zews/Shutterstock
The average consumer will replace a smartphone 2.6 years after purchasing it (via Statista). According to Tech Guided, if you have a laptop, you can expect it to last at least 4 to 7 years before you need an upgrade. However, the lifespan of smartphones, laptops and even electric cars depends on the health of the battery. In fact, very few people are inclined to upgrade their smartphones if there is an option to replace the battery — something Apple discovered after losing revenue.

Of course, batteries are not meant to last forever, but You can prolong their use by avoiding bad charging habits that can speed up the degradation process. Most charging habits are propagated through myths we tell ourselves—at first, they may seem harmless, but they gradually shorten the lifespan of a battery or device. Let's dig in and debunk the myths about charging technology that you should stop believing.
Myth: The battery should not be charged unless it is at ​​​0%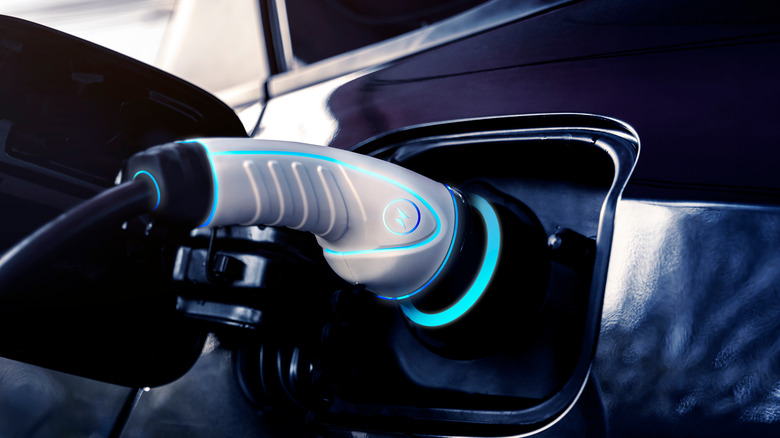 Imagenet/Shutterstock
With the advancement of technology, many smartphones are now , laptops and electric cars can all be charged from 0% to 80% in just a few minutes. For example, the Vivo iQOO 7 can be charged from 0% to full in about 18 minutes – making it one of the fastest charging smartphones ever. Additionally, the EV's Level 3 fast charger can provide up to 120 miles of range in 20 minutes or less. Of course, it's not uncommon for the idea of ​​a battery to degrade at such blazingly fast charging speeds.
But the truth is, fast charging won't damage your battery. If you have a fast charging device, you will notice that the charging speed will slow down after 50% or 80%. According to Belkin, the supply voltage is reduced after the first stage, typically by 50% or 80%, to prevent the battery from overheating. That means fast charging a smartphone, laptop or electric car should be safe unless there is a hardware or software flaw that doesn't drop the voltage to regulate the temperature. It's also important to choose the right fast charger for your device.