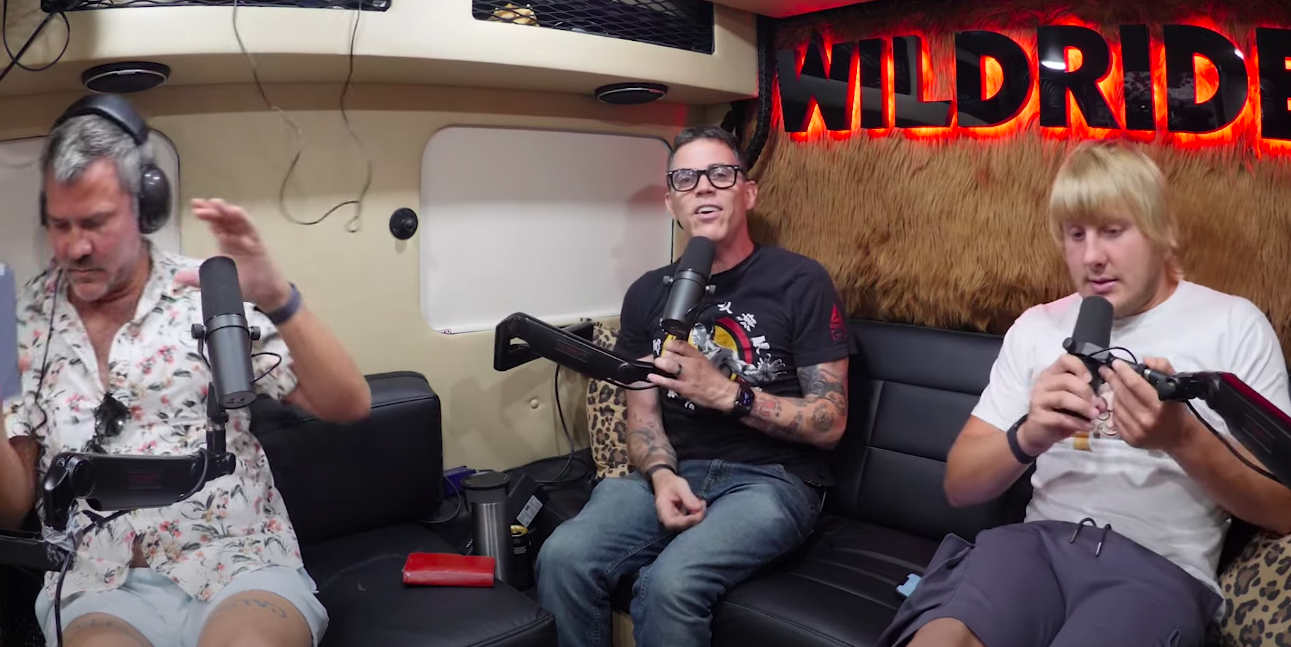 Paddy Pimbu Little may be undefeated at UFC featherweight but he makes no secret of the fact that his non-fighting life is well beyond the 155-pound weight limit.
The Liverpool man won his third UFC victory by defeating Jordan Levitt in the second round in London a few weeks ago, he Never came close to losing weight in the UFC, but has admitted on multiple occasions that his weight fluctuated wildly outside of fight camp.
Appearing on Jackass star Steve O's 'Wild Ride' podcast, Pimburett agrees to step on the scales and see where he goes Came around and weighed 206-5 pounds — half a pound above the no-title limit at light heavyweight. Now, he's dressed so that if he stepped on the scale in his underwear, he would have lost about 5 pounds or so, but he admitted afterwards that he was surprised that he weighed "only" 206.5.
"If I got this tonight after we finished our meal Their scales *cking watched UFC-210, easy," he said. "I'm swollen, boy."
Still, Pimblitt says he actually lost weight in a healthier way than he did earlier in his career, and Adds that the video of Cage Warriors (he competes at featherweight) is amazing.
"If you can find pictures of me losing weight years ago, I look bad, lad. It's like the eyes are rolling in my head," he said. But our gym and our team have learned from our past mistakes. Me and Molly [McCann] and some of the older guys in the gym have done terrible weight loss to realize what we need to do, so no youngsters are doing it these days. It's easy now, lad. I'm mentally strong enough to do 25 lbs if I fucking need it. "
Comment