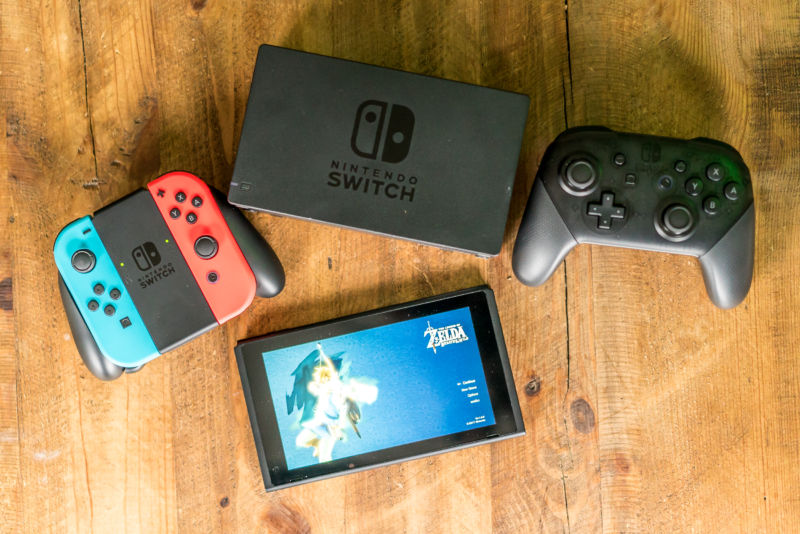 Nintendo president Shuntaro Furukawa said in a recent interview with Nikkei Asia that the company has no plans to increase the price of the Switch "currently". Although the system "production and shipping costs have gone up," but Furukawa said Nintendo wants to "avoid pricing people out" of its console ecosystem (a concern that Meta apparently doesn't have, which recently raised the asking price for its Quest 2 VR headset).
While some have interpreted the wording "at this time" as implying future Switch price increases, all of this talk has brought us to a few different issues. That said, why haven't we seen Nintendo Switch prices drop in over five years? Can we forever expect Nintendo to offer the system for less than its launch price?
Historical anomalies
The Switch itself is a real class when it comes to consistent console pricing. At the time of writing, the Switch has been available in North America for over five years (nearly 2,000 days), but it still sells for the same $299.99 in the US that it paid when the system launched in March 2017.