The Hive at Bowling Green Street, Kelham Island will comprise 100 co-living studios spread over five floors, with a design focus on curated community living.
A second six-storey office project was planned late last year.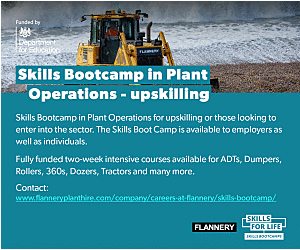 Known as 190 Norfolk Street, Summers-Inman Extended briefing for the project, concurrently as lead designer.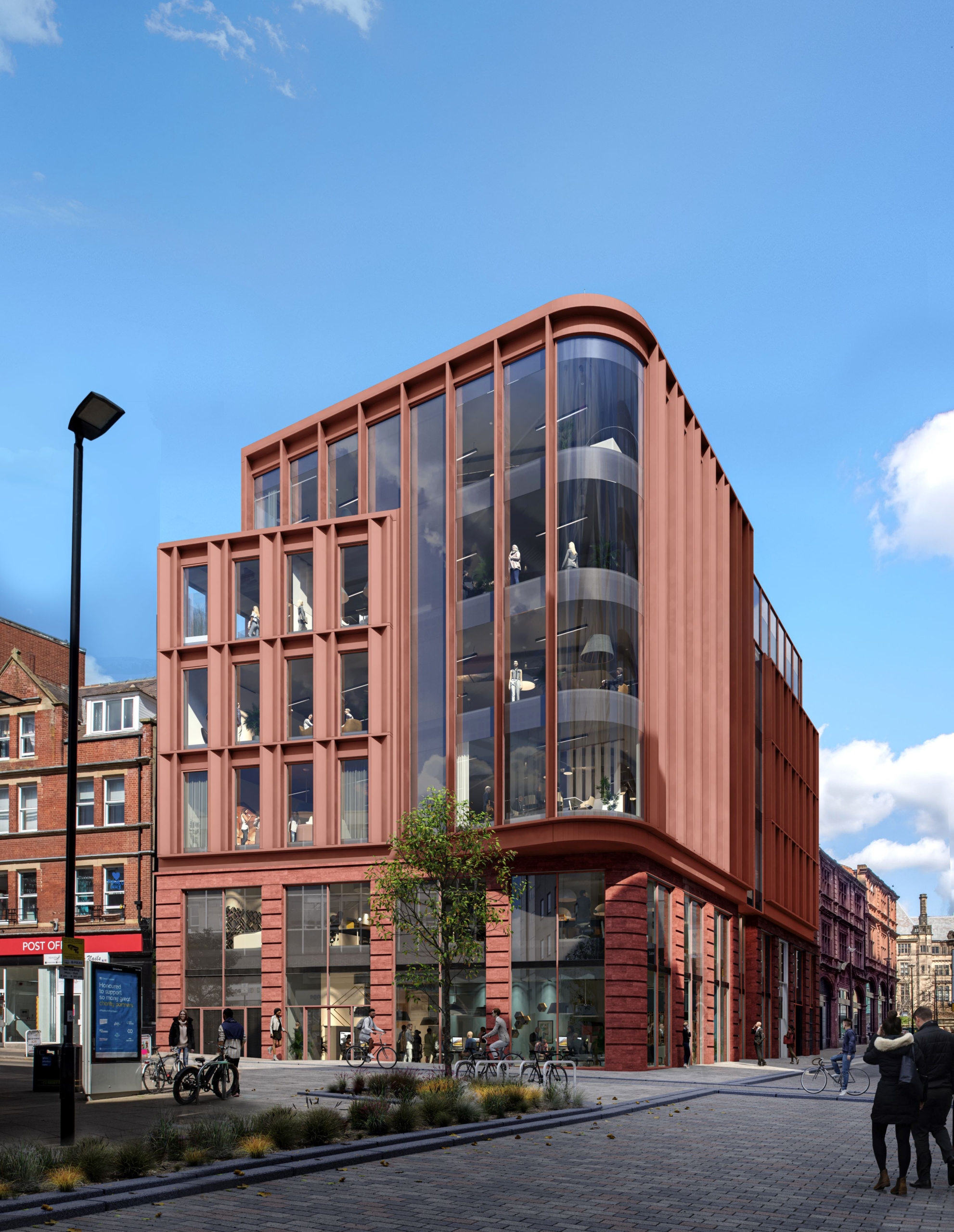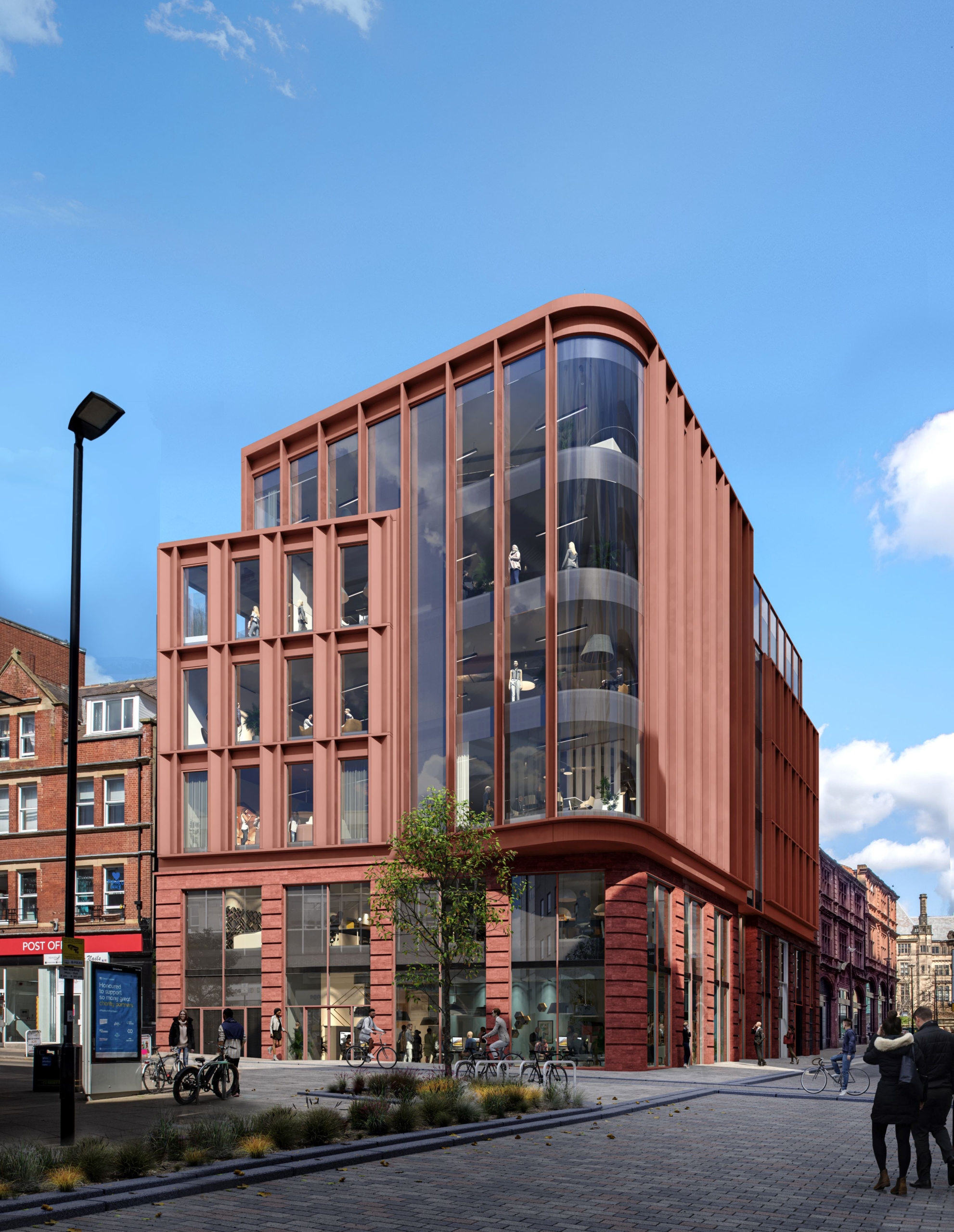 Norfolk Street Office Project
This mixed-use office development,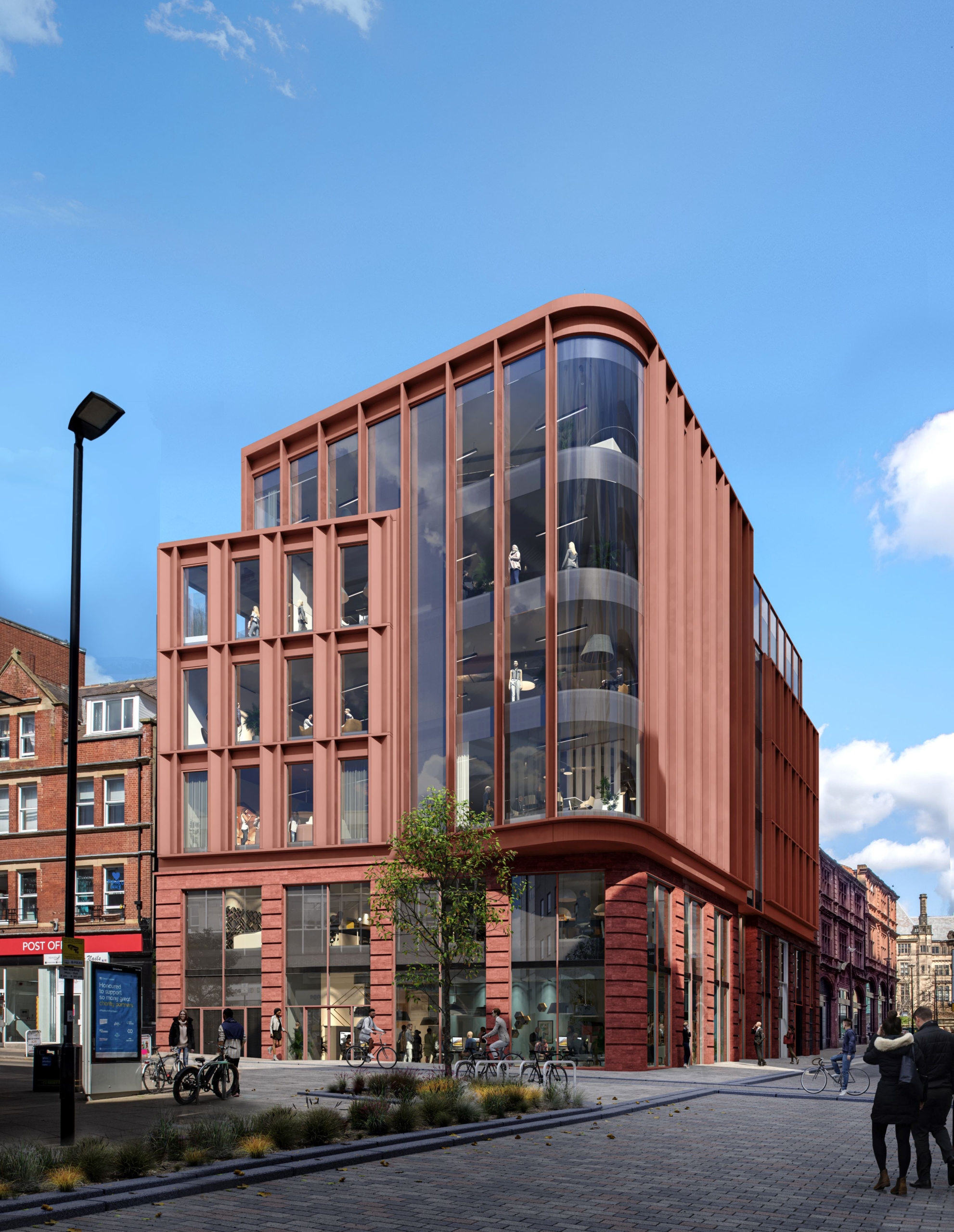 will be a new iconic development in the heart of Sheffield's business district location, which is also designed with wellbeing and sustainability at its core.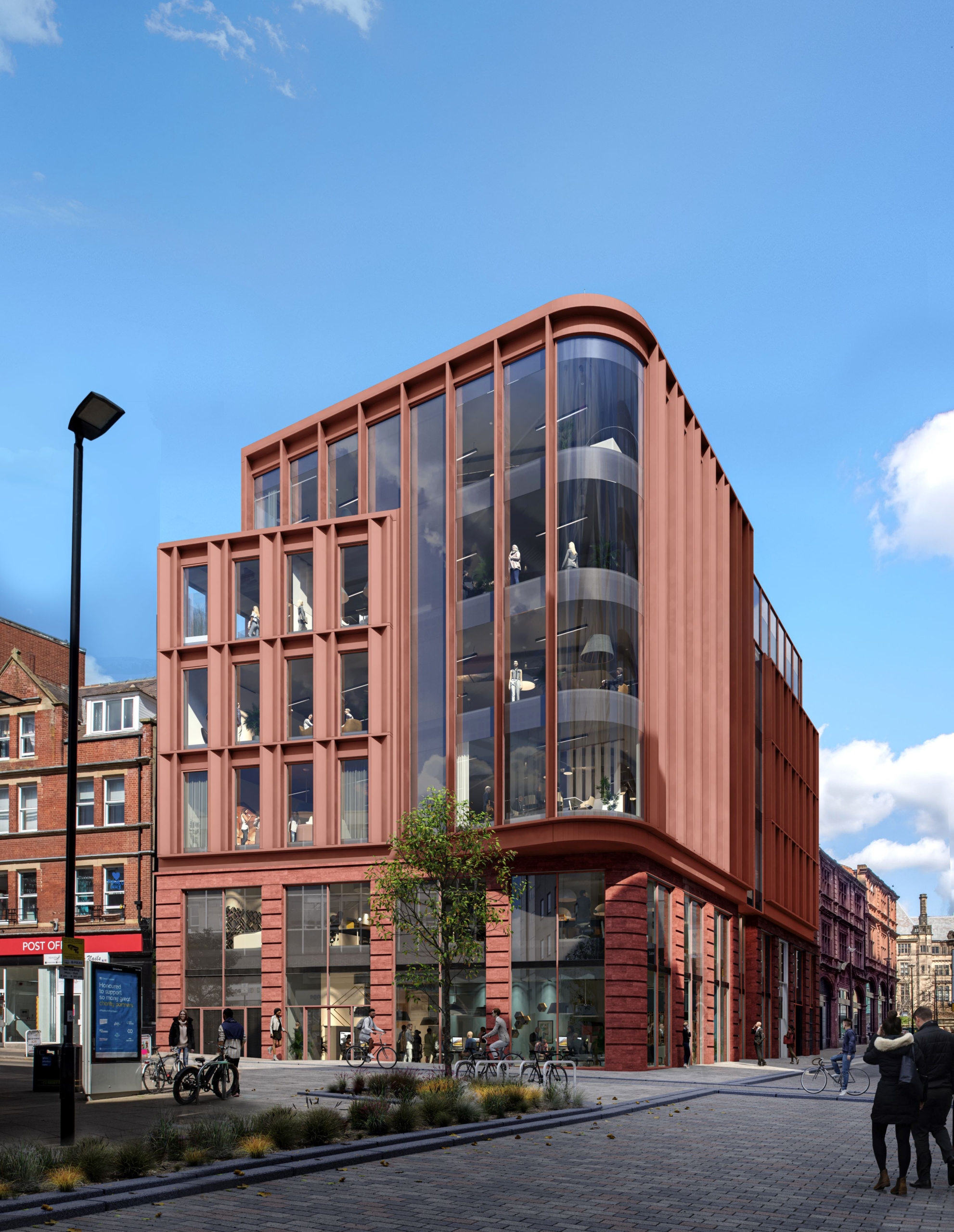 It
will include approximately 2,200 sq. ft. of retail and event space on the first floor, with 19,500 sq. ft. of flexible office space above.
Summers-Inman Associate Director John Harvey said: "We are about to start detailing two schemes and then we can go out to tender.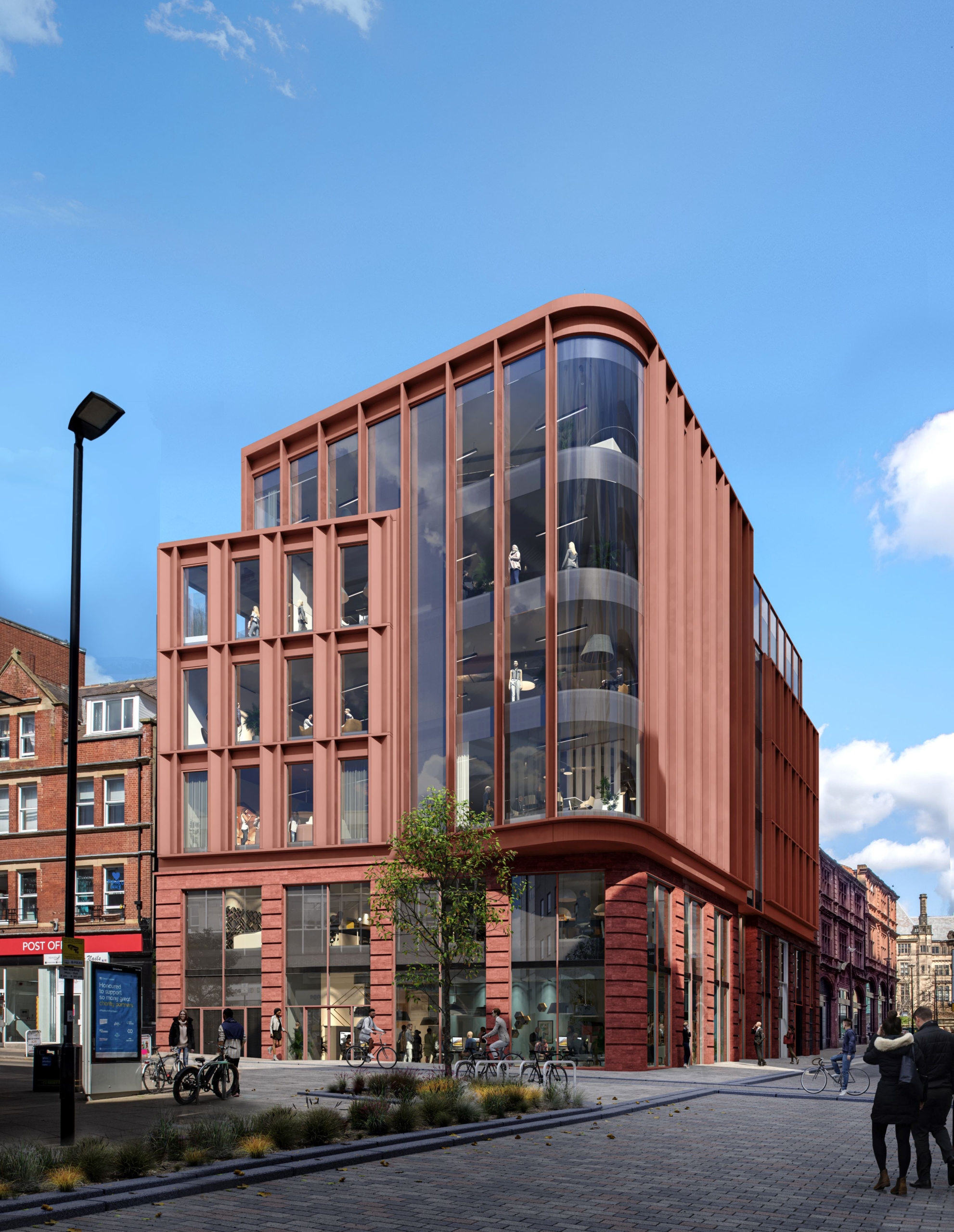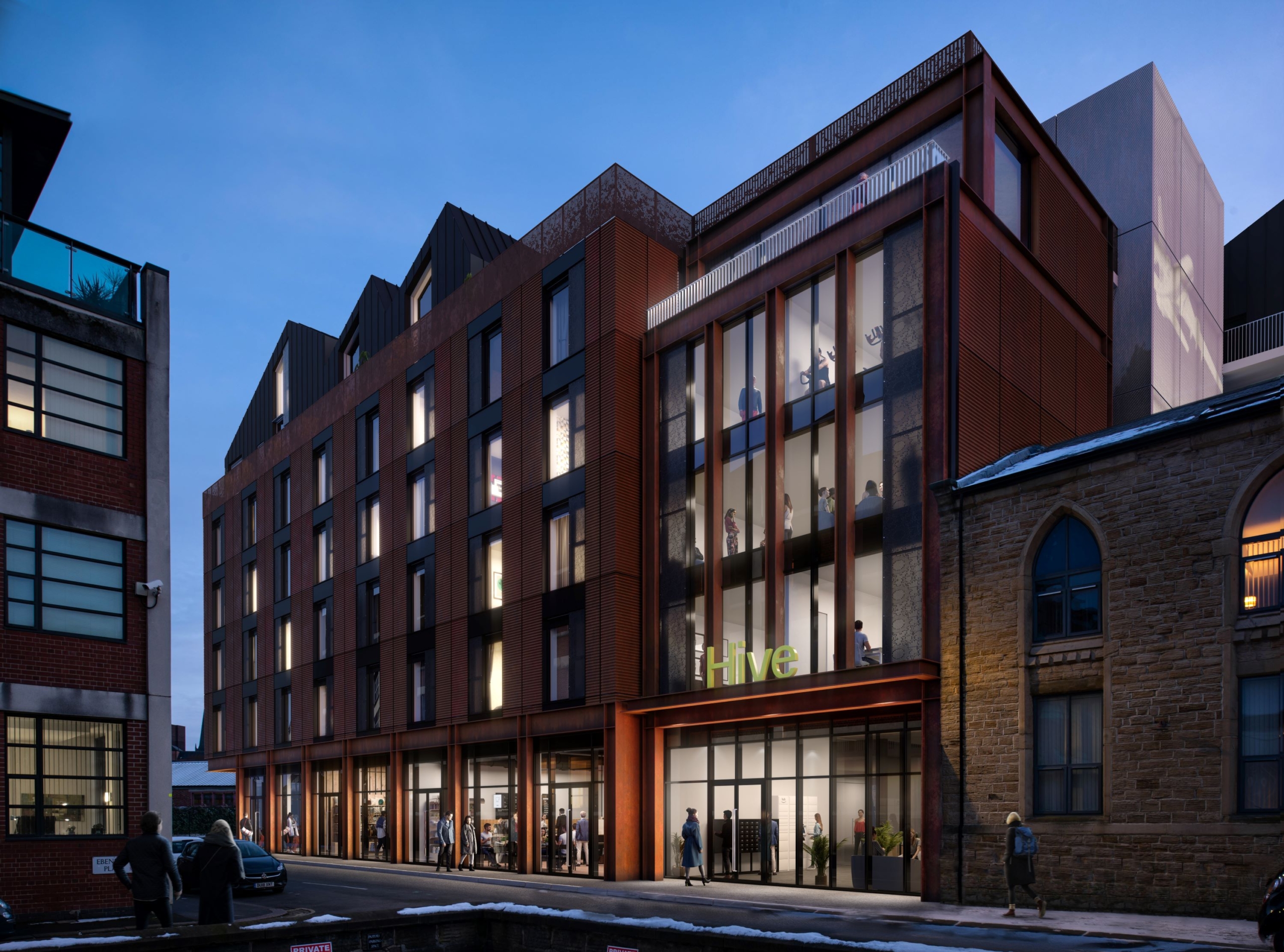 "I expect construction to begin at The Bowling Green Lane hive later this year.
"As a net zero carbon building, energy efficiency will be a key aspect of the final design.
"In pursuing a BREEAM 'Excellent' rating for these two buildings, every opportunity will be seized to reduce the carbon footprint through the use of recycled materials, cross-laminated Bee friendly flowers and foliage. "
Exterior view of the five-storey hive co-living scheme
It is hoped that the two-stage tender for The Hive will start before the end of April, with construction likely to Commencement after 20 weeks for detailed architectural design work with selected contractor.